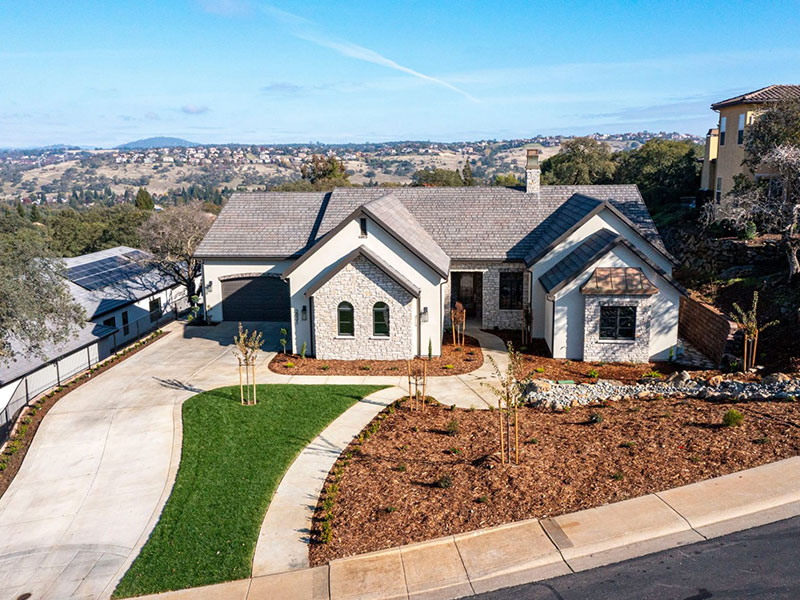 Number one question we hear lately from home buyers and sellers alike is "Is the market going to crash?" or some variation of that sediment. It's rightfully concerning, as most of us remember the record number of foreclosures and short sales just over ten years ago after the last housing boom. However as many know, this market is much different. Home loans are not easy to get, you don't have a plethora of interest-only home loans and there is still low inventory that cannot keep up with demand. That is true especially in the Sacramento area as we see many buyers still looking to relocate here, primarily from the Bay Area.
Here is another reason not to panic, sales were down in April 2022, compared to last year but home prices are up. In fact according to CAR.org (California Association of Realtors) home prices were up 8.7% over last year. California also set another record for April, where the average home price is $884,890. Compared to $814,010 last April, that is quite a jump.
While the market may change over the next few years, it is so important to remember that most people do not buy and sell real estate for investment purposes. Your primary residence should be a place you call home for many years. If in a year or two your new home is "worth" less than you paid for it, don't worry- chances are the market will have it's up and downs for many years to come placing your home on the upside at some point. Finding a place you truly love is what is more important. As a seller, you always need to remember that unless you are not buying another home, your selling experience will soon be matched with a buying experience. It is almost impossible to create an experience where you buy low and sell high simultaneously. Even if you rent in the hopes to wait out the "market" your money is going to a landlord and not your own property.
The bottom line; buy and sell when it is best for you. Don't place too much emphasis on what the market is doing. Just like the stock market, it changes and will always go up and down.