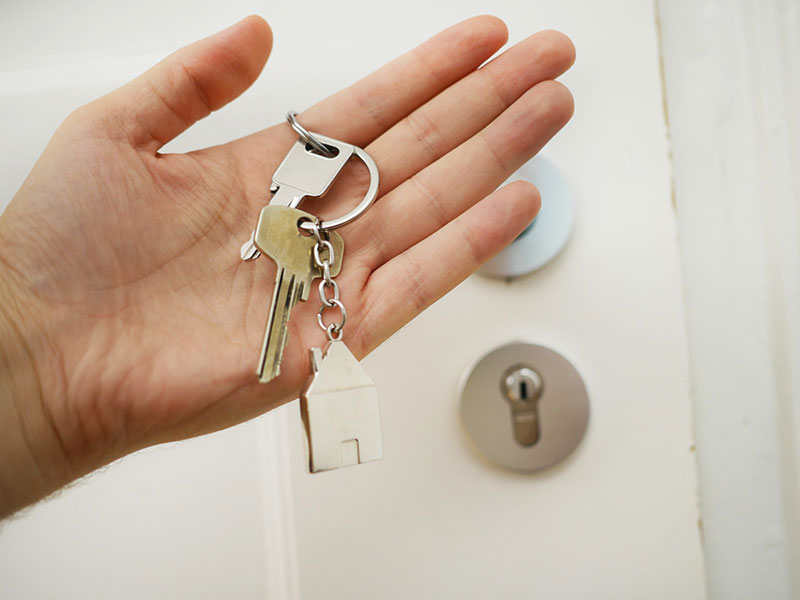 2021 was a red hot real estate year, with a 19.9% home price appreciation recognized nationally. Numbers like that make everyone wonder what the next year will look like. Hard to believe that the market could keep increasing, but who knows?!
Here are what the experts are saying. Let's start with the buyers. In October 60.3% of sales involved a bidding war, down from April's rate of 74.5%. Which was an all-time high. Additionally, the Fed's are rumored to soon increase interest rates which will discourage or even disqualify some buyers. So what does this mean for 2022?
It's not clear, and this can make buyers and sellers nervous. The experts aren't exactly agreeing, but let's see what the big players have to say. Zillow projects home prices will rise 13.6% over the next 12 months. That would lead to even more priced out buyers, which could slow down the market. However, Zillow sees the group of millennial first time home buyers keeping their appetite strong for home ownership in 2022. They calculate based on home inventory averages that there still will not be enough home to satisfy those buyers, which will keep the market strong.
Now, let's look at what Fannie May and Freddie Mac are predicting, which is more encouraging for the buyer pool. They see home price growth in a much lower 7% range, which is slightly higher than historical averages, but still less than the crazy increases we saw this year.
Redfin is even going lower, perhaps less than 3% growth.
There also is Covid to keep in mind. Corporate offices have already started requesting employees come back into the office, and this could continue into 2022 at an even higher rate as Americans get comfortable with the new normal. This is also a factor that may shift some of the mass exodus from city centers that we've seen strong over the past 12+ months.
What does this all mean for buyers AND sellers? Well, there are many factors at play here and no one truly agrees on what 2022 will bring. We've seen a strong real estate market in the Sacramento and El Dorado Hills area for the past 16+ months, and are not seeing demand change at all. Despite the "holiday" cool-down, we are still quite busy. Just based on that experience and this in-demand community, we believe that the market will continue to be red hot for both buyers and sellers. With low interest rates and a strong buyer pool, it's a good time to be in either group. So you can rest assured that you're making a good decision either way!
Source (Fortune Real Estate Predictions)